Courses are free – order your own book.
You must attend all sessions to earn credit for the course.
Courses with fewer than 5 people will be cancelled.
Saturdays on ZOOM
April 17, 9am-1pm  |  April 24, 9am-noon  |  May 1, 9am-noon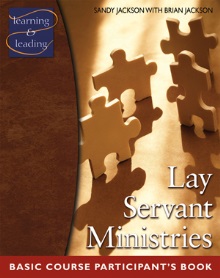 Basic Course
Led by Pastor Doug & Dana Tipken
Required book: Lay Servant Ministries Basic Course Participant's Book by Sandy Jackson
This course is foundational for all courses in Lay Servant Ministries. Participants are encouraged to discover and employ personal spiritual gifts and to consider the importance of exercising servant leadership, developing future leaders, remaining rooted in consistent spiritual practices, and being part of a group that holds members accountable in their discipleship.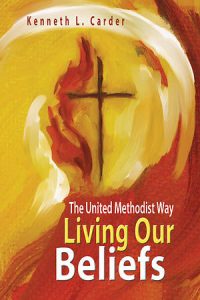 Living Our United Methodist Beliefs (UM Heritage)
Led by Rev. Sean Kidd
Required book: Living Our Beliefs: The United Methodist Way by Kenneth L. Carder
This course will explore the special gifts of theology, witness, and organization that The United Methodist Church brings to the church universal, how we got where we are today, and how our distinctive emphases are still needed in the 21st-century church. This course fulfills the "Heritage" requirement for Certified Lay Speaker status.
Registration deadline is April 10, 2021.